C.F.G. – Colombo Filtri & Guarnizioni
FILTERS, GASKETS AND PRECISION MACHINING SINCE 1963

Filters
We manufacture filters for plastics extrusion and recycling

Gaskets
Gaskets are complementary components to industrial filters, but they are also far more than that

Precision Machine Shop
C.F.G. started a new Precision Mechanics department
C.F.G. – Colombo Filtri & Guarnizioni
Since 1963 we have offered the broadest range of filters and gaskets for any industrial application to both Italian and international markets.
Moreover, thanks to our Precision Machine Shop, we can support our customers from design, through prototyping, up to small series and industrial manufacturing.
100% MADE IN ITALY QUALITY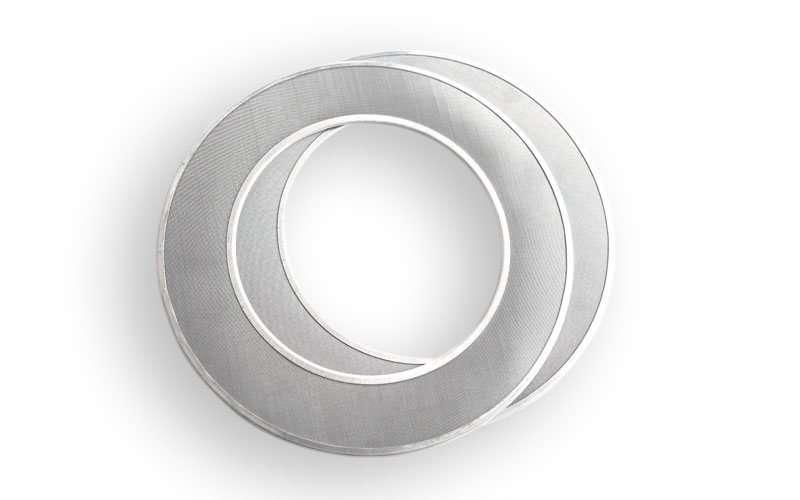 FILTERS
We manufacture filters for plastics extrusion and recycling, using different types of materials…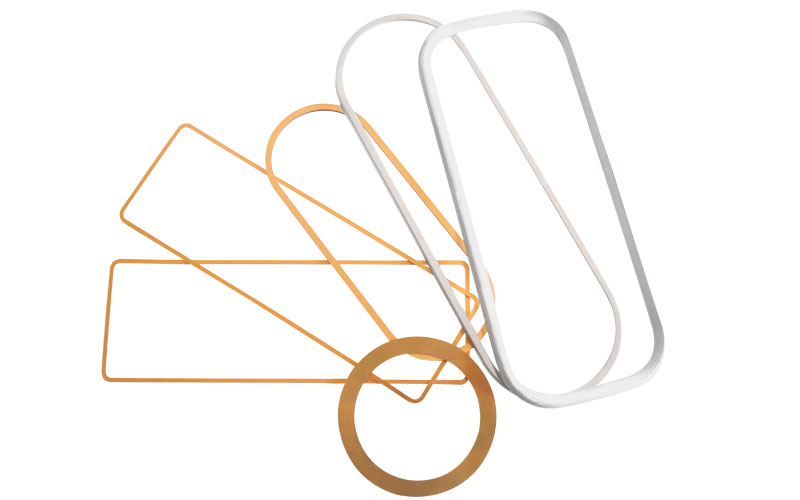 GASKETS
CFG has always integrated these products into its range, diversifying production methodologies and…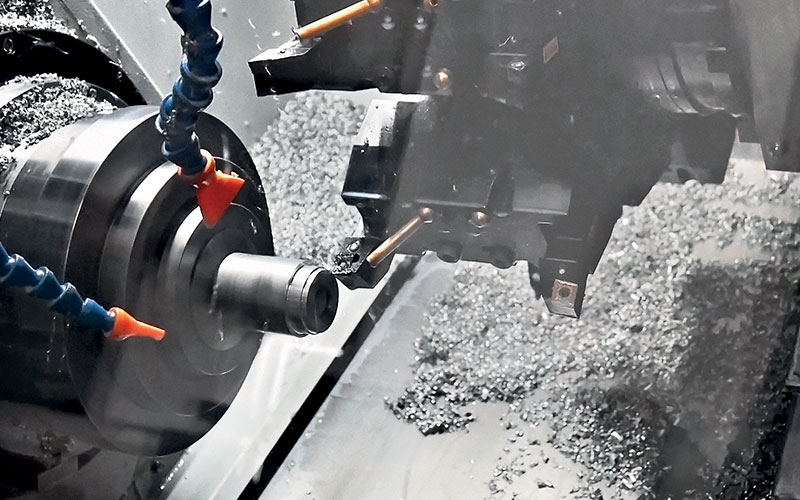 PRECISION MACHINE SHOP
The wish and need to be a 360-degree technical partner for our customers has driven C.F.G. to…
A STRATEGIC PARTNERSHIP
to gain a competitive advantage
Since our establishment over 60 years ago, we have understood that, besides flawless products and ongoing support and assistance, we need to anticipate the times and investigate the markets to be the first to offer solutions that allow our customers to gain the greatest competitive advantage.
Quality guarantee
thanks to our 100% in-house process
We offer the market 100% guaranteed products also thanks to our in-house overall process control, from mold fabrication to actual production of the final component up to inspections and thorough testing.
SUSTAINABILITY
combining Sustainability and Productivity
Our filters are at the forefront of plastics recycling and upcycling processes and contribute to ensuring the optimization of plastics transformation processes. Once again, careful design goes hand in hand with materials development and research and a flawless production process.
Since its establishment, we have been members of CARPI Consortium (Consorzio Autonomo Riciclo Plastica Italia): our goal is to put our experience at the service of the sector we operate in so as to provide our full support to informed choices in terms of effectiveness and sustainability. 
C.P.P. – Colombo Precision Products
For some time now, we have complemented our core business – the sale of filtration components – with the services offered by our Precision Machine Shop, dedicated to precision mechanics.
C.P.P. – Colombo Precision Products was born right out of this idea and is now capable of guaranteeing an end-to-end manufacturing process, starting from design support, through prototyping, up to small series and industrial manufacturing.
Here we carry out all main machining processes on any type of material, thanks to our state-of-the art CNC (computer numerical control) machines.
Specialists in the production of filters, gaskets, and mesh cloths for plastics filtration