We can supply a broad range of wire mesh cloths for plastics filtration.
Thanks to our automated stock management system, we can guarantee constant availability of the widest variety of mesh cloths available on the market today, with filtration starting from 10µm.
From Heavy cloths up to Mesh 500Plain Dutch
Stainless Steel
AISI 304
AISI 316L
AISI 321
AISI 430
Our services range from simple mesh supply to finished product supply: by taking care of the entire process and carrying out all necessary machining, we can manufacture customized filters which meet any specific customer requirement.
Types of machining operations carried out on our filters.
Starting from our wire mesh cloths, we can manufacture the following filters:
Rectangular and oval shaped filters with or without edge
Our Design department is at your disposal to develop highly efficient solutions to meet your requirements.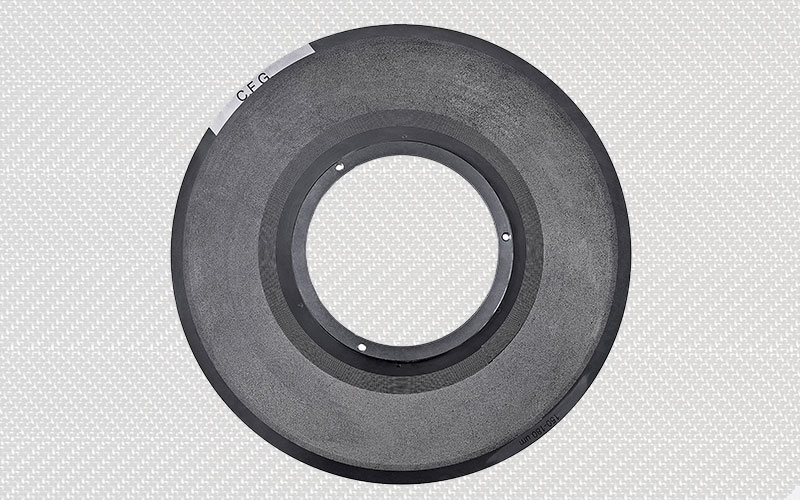 Laser filters
We specialize in the design and manufacture of laser filters, compatible with…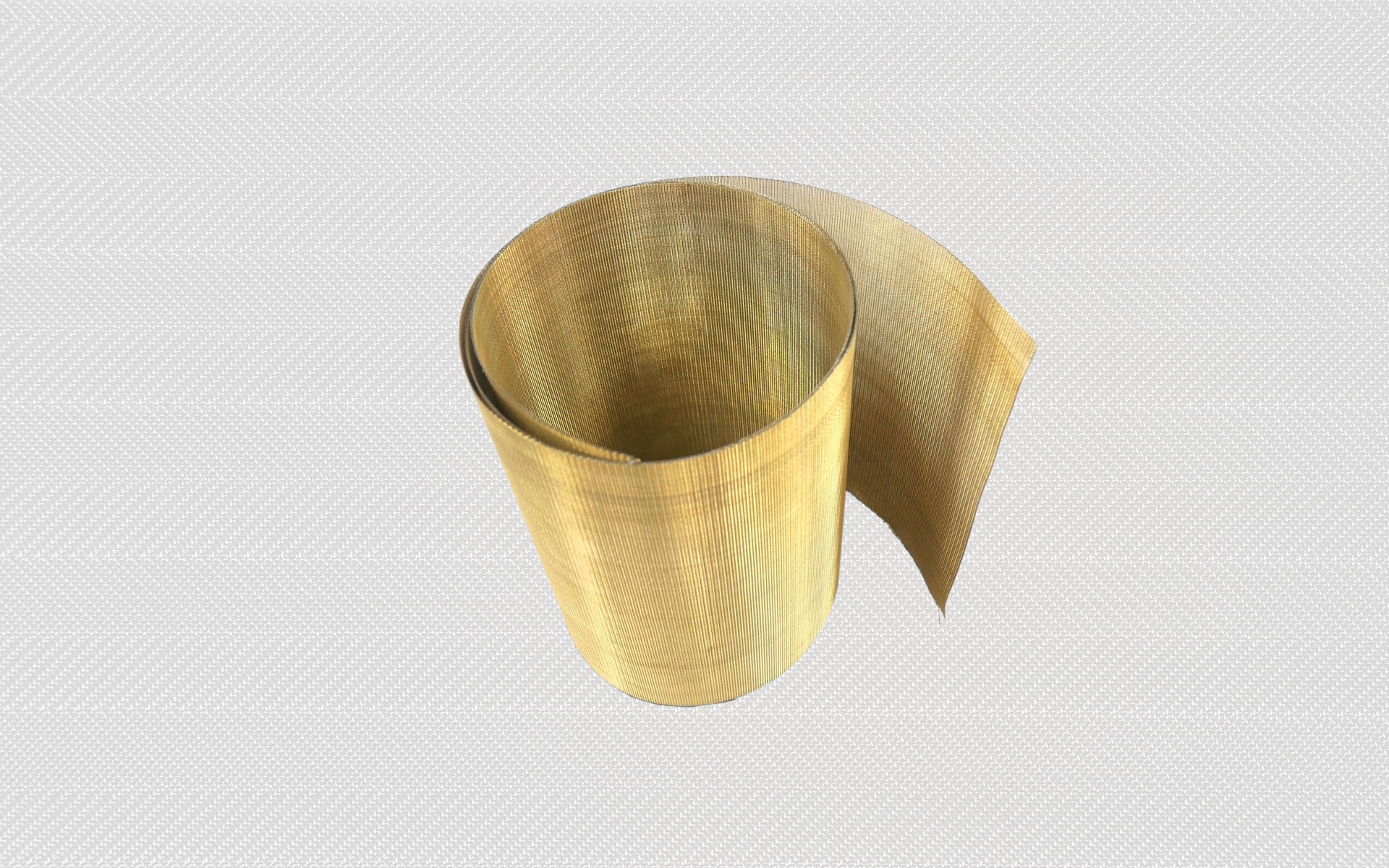 Belt filters
Mesh Cloths compatible with most important recycling systems are constantly…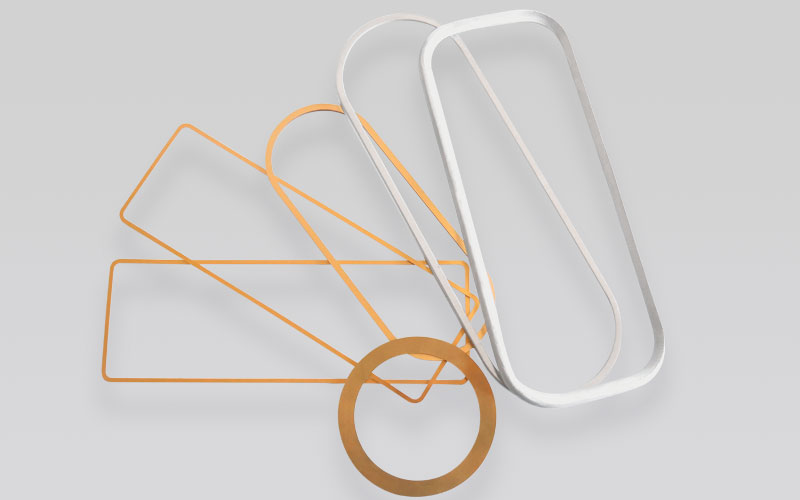 Gaskets
Gaskets are complementary components to industrial filters, but they…
Write to us
Fill in the form to get more information about our products and services