We manufacture filters for plastics extrusion and recycling, using different types of materials.
We are able to supply our customers with wire mesh cloths of any of the types currently available on the market, guaranteeing personalized cutting and subsequent machining in order to manufacture customized, assembled and welded filters.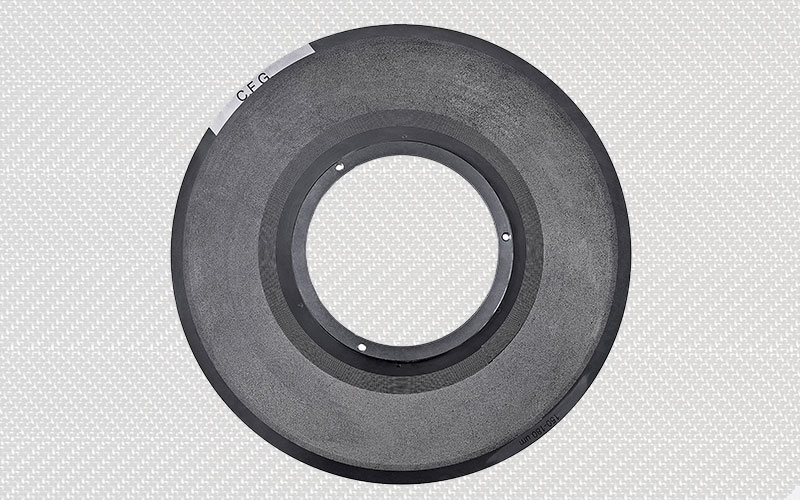 Laser filters
We specialize in the design and manufacture of laser filters, compatible with…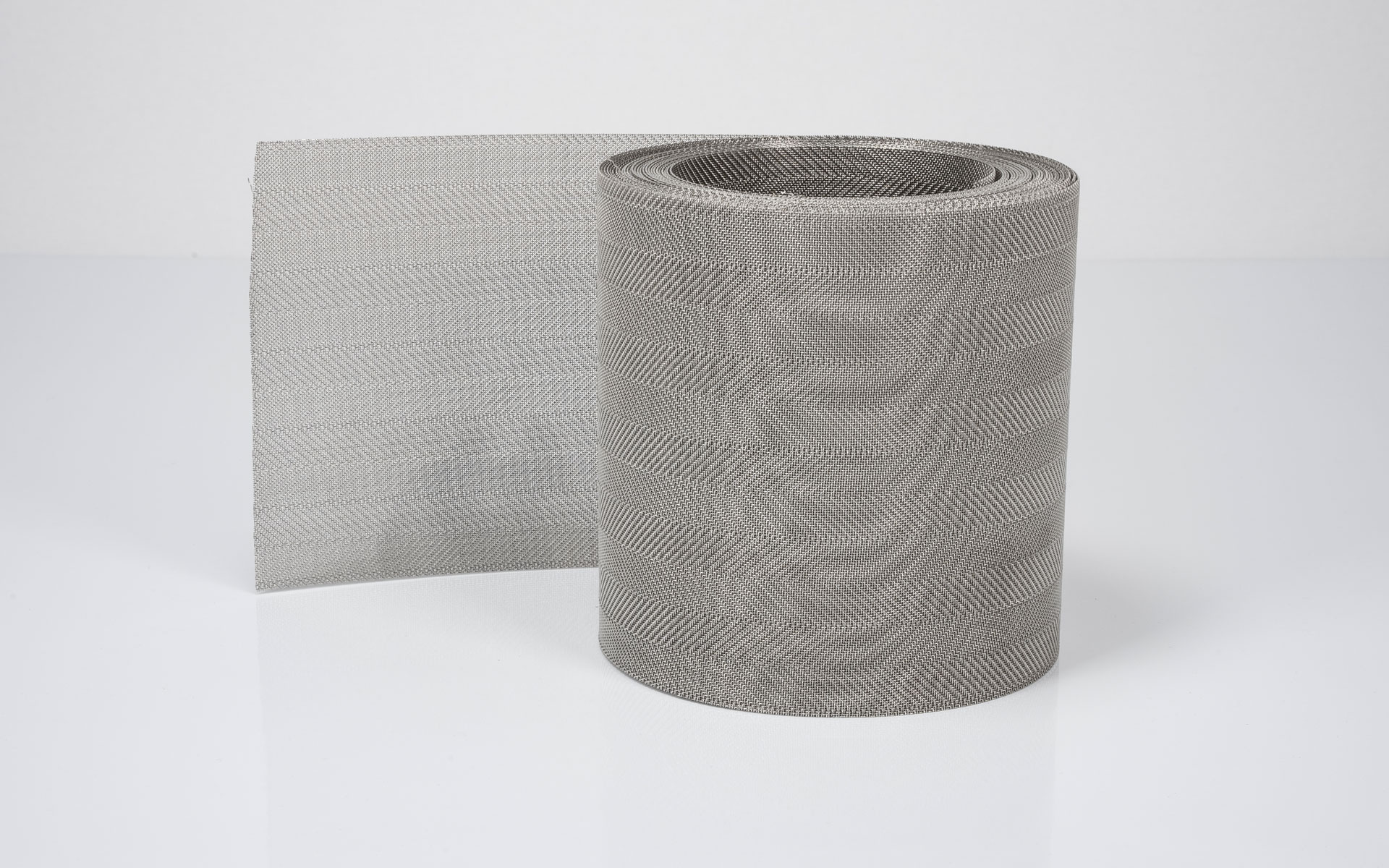 Wire mesh cloths
We can supply a broad range of wire mesh cloths for plastics filtration…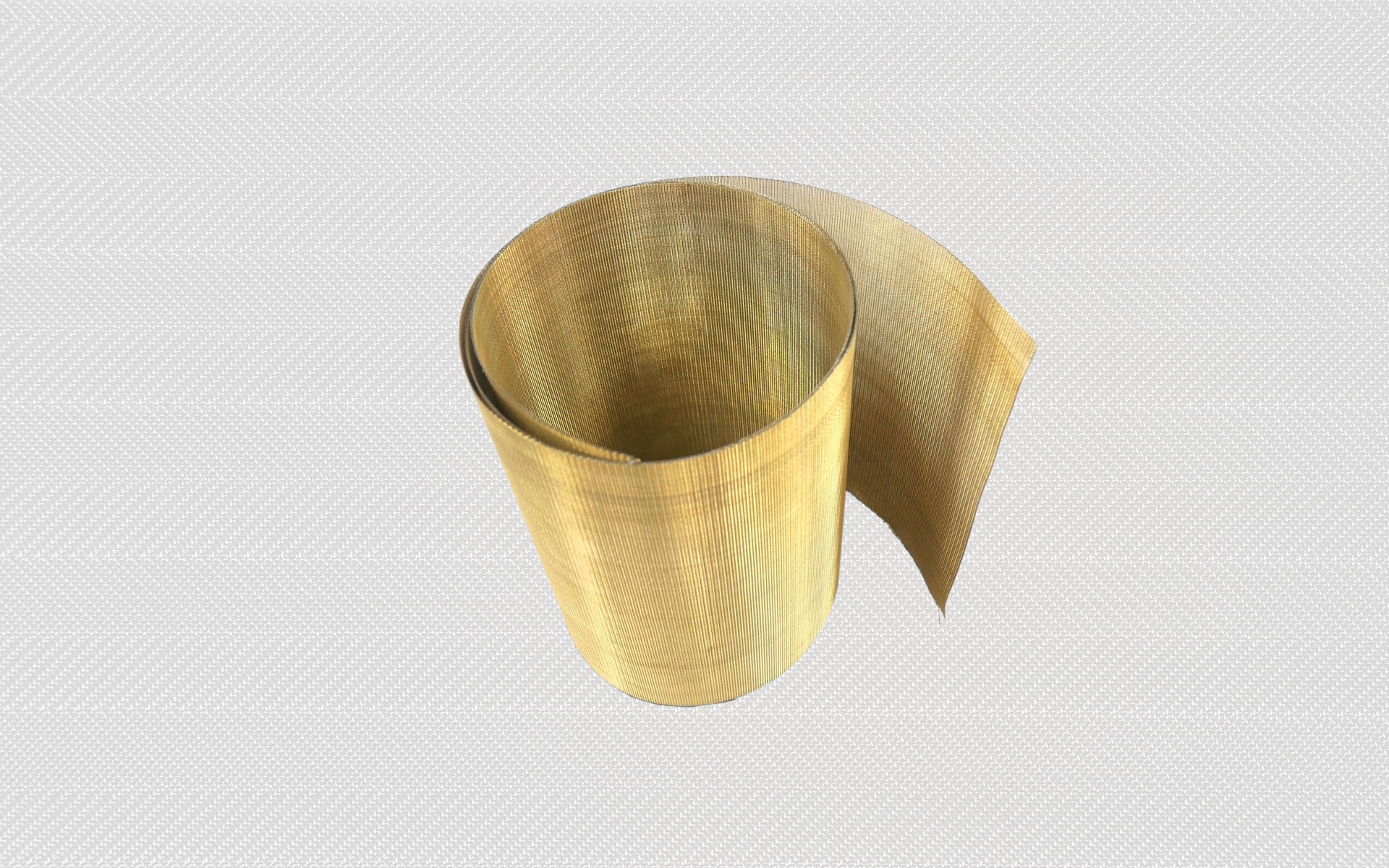 Belt filters
Mesh Cloths compatible with most important recycling systems are constantly…
Thanks to our "Laser Machine" department, equipped with state-of-the-art machines, we can offer our customers practically unlimited cutting solutions.
Our laser cutting is based on either 2D and 3D project files supplied by our customer.
No thickness limit:
Traditional machining process for material thicknesses ranging from 0.1 to 20 mm and metal sheets up to 2000 mm x 4000 mm, or by coil-fed laser cutting machines – 10 tonnes, width: up to 1500 mm – for continuous, highly efficient operation.
Processable materials (metals)
Aluminium (various alloys)
Our welding equipment includes automatic and semi-automatic welding machines for spot welding on wire mesh cloths and metal sheets.
The welding points (spots) obtained with our machining processes are in line with market standards. In addition, our cutting edge proprietary technologies allow us to customize products according to customer specifications and to offer – on some types of materials – continuous welding.
Thanks to the most advanced die design techniques in the die cutting and wire mesh shearing stages, we can guarantee high precision also in large scale production processes.
3 mm finished filter diameter
To ensure the highest levels of filtration accuracy and the appropriate mechanical stability of the filter, it is necessary to combine several mesh cloths together.
We therefore produce rectangular, circular and oval-shaped framed mesh packs – using either copper or stainless steel framing – with no size limit.
Write to us
Fill in the form to get more information about our products and services