C.F.G. was set up in 1963 by a family of entrepreneurs based in the North of Italy. It soon became an international reference in the manufacture of components for plastics filtration.
The business has since grown in size and technology, combining its craftsmanship and heritage with an entrepreneurial mindset in order to meet the needs of industrial markets.
Process, know how and technology
Our filters and gaskets are manufactured by cutting-edge machines, such as innovative laser cutting, die cutting and automatic shearing machines so as to always guarantee quality and precision.
We can manufacture any type of filter or gasket as our molds are also fabricated in-house with modern numerically controlled machine tools. In addition, our company offers a full range of mechanical and electrical components for textile machines.
Since 2017, in order to offer our customers a comprehensive range of products and services, we have integrated our offer of components with the services provided by our machine shop, dedicated to high-quality precision mechanics and equipped with state-of- the-art machines (all computer numerically controlled). The shop takes care of all machining processes, such as plotter cutting, die cutting, laser cutting, shearing and turning on a wide range of materials.
In the shop, accurate stock management allows us to have raw materials always available for your production needs, thus ensuring highly competitive lead times.
Seeing your idea take shape and contributing to turning it into reality is our greatest satisfaction
Since 1963, we have contributed to leading our customers towards success, by giving them our full support in the challenges they have to face, which, through passion and commitment, become our own challenges.
Our passion for challenges has led Colombo, our family, to embark on new journeys, never losing sight of innovation and research. Over the years, we have developed a network of companies under the brand COLOMBO GROUP, which, through synergy, contribute to enriching the wealth of expertise available to customers.
COLOMBO GROUP consists of:
Contact
Via Delle Furche 30, 38089 Storo (TN)
Tel. 0465684136 – Fax 0465684388
info@novafiltri.it
Plus International & Plus EV Charge
A well-established business specializing in the production of electric charging stations with a startup focusing on design and production of EV (electric vehicle) charging stations.
plusmarine.com
–
plusevcharge.it
Contact
Plus Marine Srl
Via Braccesca, 80, 48124 (RA)
+39 0544 270335
info@plusmarine.com
Plus international srl
Via Braccesca, 80 48124 (RA)
Tel +390544270335
Cel +393387771101
jcp@plusinternational.it
Plantech-CST
Leading company in pneumatic conveying and dosing systems for powders, granules, and liquids.
syncro-group.com
Contact
Via dell'Artigianato, 35, 41031 Camposanto (MO)
+39.0535.88214
info@plantech-cst.com
We believe it is our duty to put or expertise and know-how at the service of our reference sector in order to contribute to the development of processes and technologies for plastics recycling. Plastics filtration is a fundamental aspect of the circulary economy development.
This is the reason why we are members of CARPI Consortium (Consorzio Autonomo Riciclo Plastica Italia), aiming to support and encourage effective informed choices in recycling.
PARTNERS
Colombo Filtri e Guarnizioni has built consolidated strategic technical and commercial partnerships with: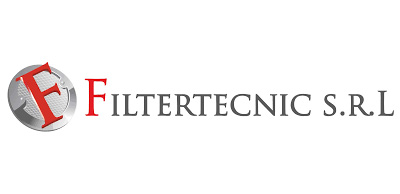 FILTERTECNIC SRL
filtertecnic.com | filtertecnic@gmail.com | +390382723013
BAGSIK
bagsik.net | office@bagsik.net | +48323340000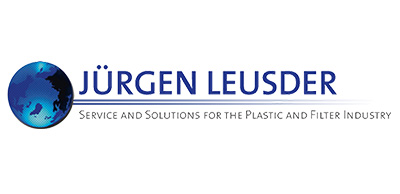 J. LEUSDER
leusder.com | info@leusder.com | +49(0)2553720230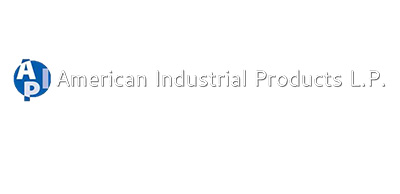 AMERICAN INDUSTRIAL PRODUCTS L.P.
ameinpro.com | info@ameinpro.com | Dalton GA – Houston TX | Toll free number 1-800 708 9643